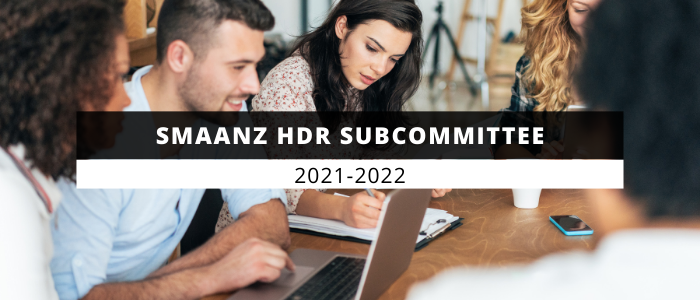 Our SMAANZ HDR Subcommittee looks forward to creating a range of exciting initiatives designed to deliver numerous networking and development opportunities for Sport Management HDR students throughout the year.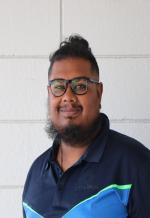 Javeed is a PhD Candidate at Auckland University of Technology research Rugby Referees. Javeed has a vast range of research interests including Sport Marketing, Sponsorship, Sport for Development, Sport Coaching, Sport Development and Ethnic Diversity and Inclusion. Javeed also works in Community Sport and enjoys watching and/or participating in Cricket, Rugby, Rugby League and Motorsport.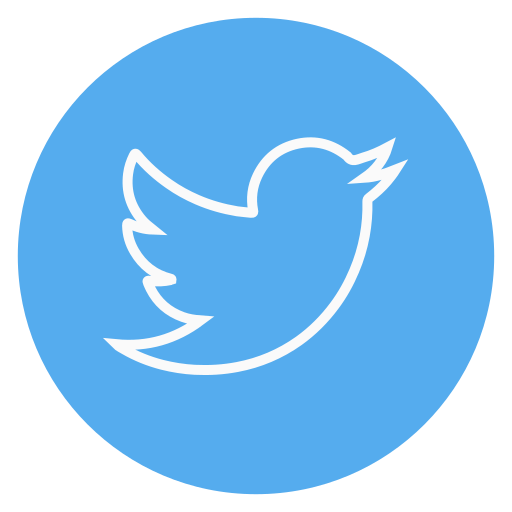 Connect with Javeed on Twitter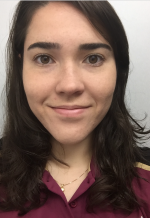 Rubi is honoured to be part of the SMAANZ HDR sub-committee. Rubi is a Ph.D. candidate at Griffith University, investigating environmental sustainability policy in sport organisations. Her research journey in sport management is still in its early stages. However, it already had a few turns until she finally found her path in environmental sustainability in sport (but let's leave this story for another time). Alongside research, Rubi is a sessional tutor across different departments at Griffith University. Currently, she teaches first-year courses at the Griffith Business School and is an academic advisor for students across the university doing community internships for SDGs.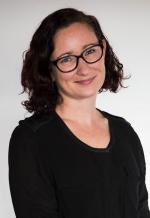 Alida is an experienced researcher who is deeply immersed in the space of diversity, inclusion, belonging, and equity. She is currently a PhD candidate at Massey University in Palmerston North, Aotearoa New Zealand, exploring gender equity and inclusion in sports organisations. Alida is also the creator of HerStory, a weekly blog and media digest of gender diversity in sport. Prior to this, her career path is more of a jungle gym than a ladder with over fifteen years' experience across corporate, government and sports organisations, with particular strengths in research, communication, and marketing. This includes six years working in the sport sector for regional and national sports organisations as well as New Zealand's only professional football team, the Wellington Phoenix. She holds a Master's degree with first-class honours in History from the University of Waikato.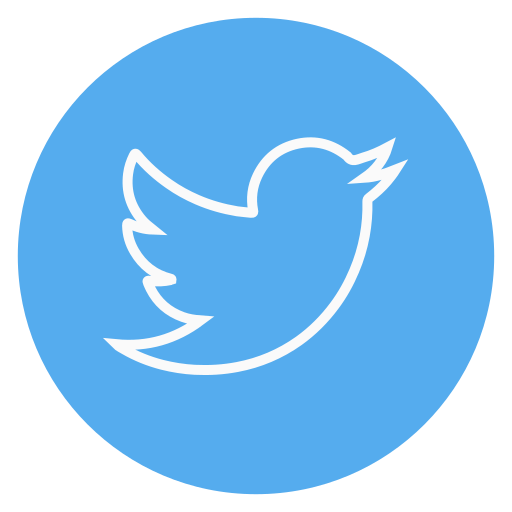 Connect with Alida on Twitter