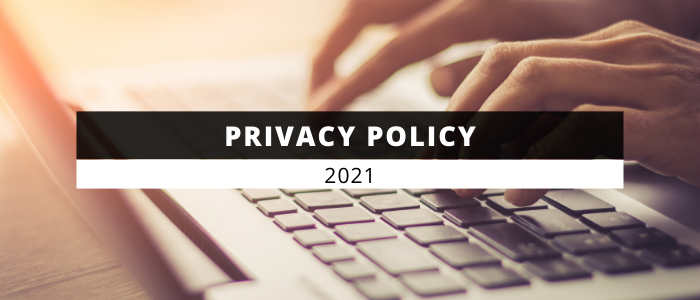 The Sport Management Association of Australia and New Zealand (SMAANZ) is a non-profit organisation that aims to encourage scholarly inquiry into sport management related research and to provide the opportunity to present results from this research.
SMAANZ may use contact information to inform members, former members and those who have registered for events about the association's functions and events.  You may advise us if you no longer wish to receive correspondence from the association. SMAANZ does not sell mailing lists or contact details to other organisations.
We may take photographs and may make audio and video recordings of our events. Please let us know before you attend an event if you do not wish to be identifiable in photographs or recordings which we may make available on our website or in other ways.
SMAANZ is committed to ensuring that the personal information held about you is maintained in a form that is accurate, complete, and up to date. Please amend your membership details via the membership portal or contact us whenever there is a change to your personal information or as soon as you become aware that the details, we have about you require updating. SMAANZ will then take all reasonable steps to amend the information so that it is accurate and current.
SMAANZ will take all reasonable precautions to protect the privacy of your personal information. We cannot ensure the security of all information that you transmit to us over the internet, and you do so at your own risk. However, once we receive your transmission, we will take all reasonable steps to ensure that your information is secure on systems controlled by SMAANZ.
For further information about your privacy rights and obligations please see the Privacy Act. If you have any specific concerns or comments concerning privacy issues, please contact the SMAANZ Board via the contact form on our website.