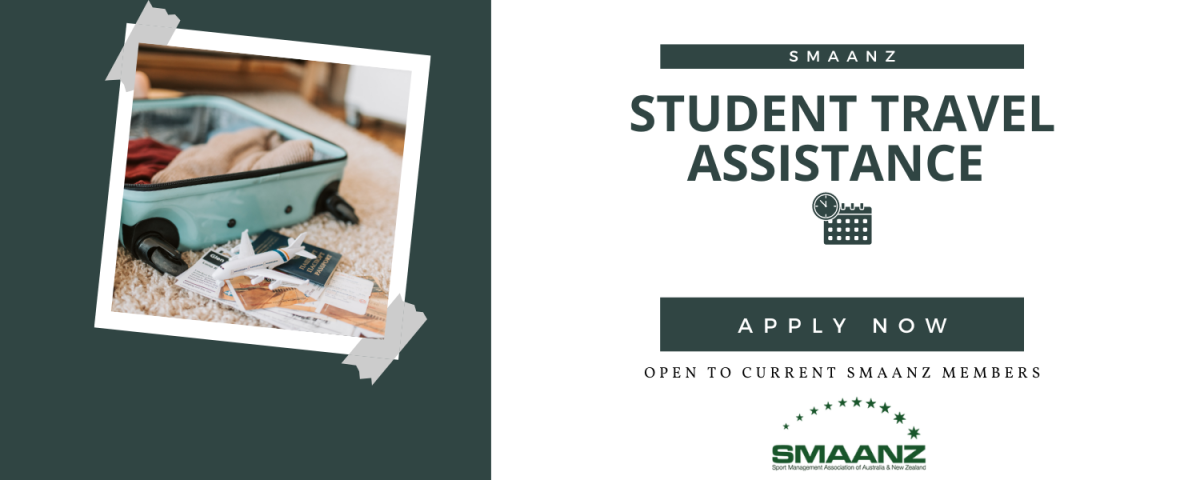 ---
Purpose
The purpose of the SMAANZ Travel Assistance (STA) program is to assist students in attending the student workshop held as a part of the annual SMAANZ conference. The student workshop provides an opportunity for students to:
develop a network of colleagues to assist in the transition into the SMAANZ community;
share their research with their peers; and
provide professional development opportunities through sessions led by senior academic staff on topics of interest to students.
Size/Scope
The STA program can award a maximum of five (5) $200 (AUD) awards at up to two (2) times per year (for the HDR mid-year conference and SMAANZ annual conference) with SMAANZ reserving the right to provide fewer than five awards in a round.
Eligibility and Conditions
Eligibility is open irrespective of gender, age, race, nationality, ethnic or national origin.
Successful applicants must attend either: a) the SMAANZ student workshop held on the opening day of the conference, or b) the SMAANZ Mid-Year HDR Conference
Application Procedure
All applications must be submitted via the "Apply Now" button above.
Applicants must include the following:

A statement from their supervisor (or Head of School) confirming their status as a current student.
Acknowledgement of all financial support provided by a university, grant, or other source. Preference will be given to students whose conference attendance is not fully funded by other sources.
A maximum of 100-word description of what they hope to gain from attendance at the student workshop and conference.

Applications will close TWO weeks prior to the event date unless allocations are exhausted earlier. 

Friday 16 June 2023 (Mid-Year HDR Student Conference)
Wednesday 18 November 2023 (SMAANZ Conference) 
---