Being a member of SMAANZ provides you with a number of opportunities to network with colleagues and experts in sport management. To view the full benefits of being a member of SMAANZ, please see the member benefits page.
SMAANZ currently offers two types of Memberships. Our membership year runs from October 1 - September 30. For the 2021/2022 SMAANZ membership year the two membership options available are:
Full membership ($50)
Student membership ($20)
We are open to prospective members across the world, however, please note all prices are listed in $AUD. Once your payment has been received and processed you will receive a membership confirmation email.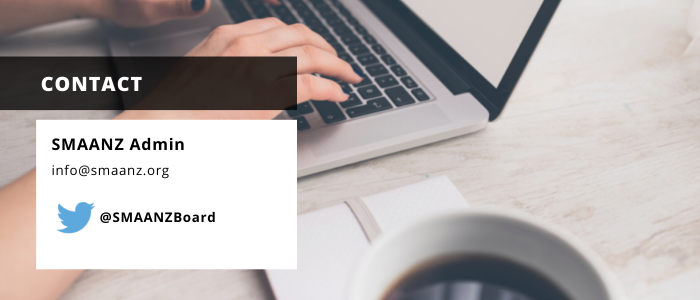 Select this option to sign-up as a SMAANZ Full Member.